μCapsul™ controlled-release polymer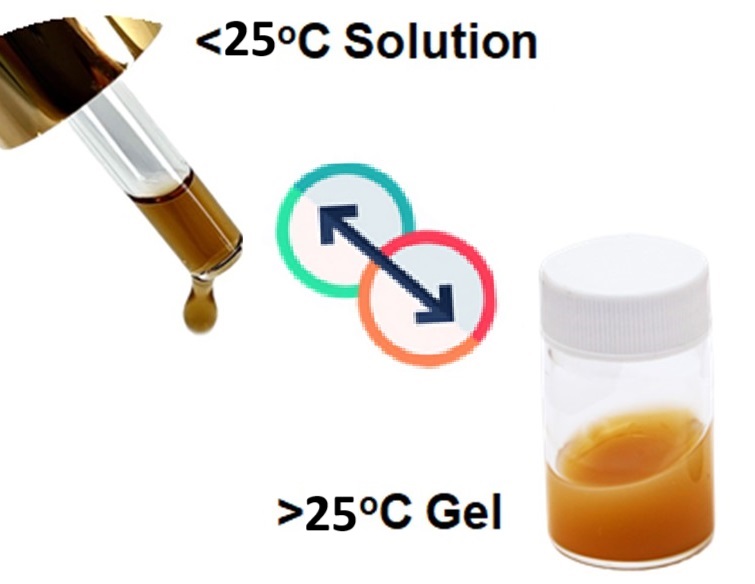 μCapsul™ is a bioabsorbable copolymer consist of mPEG and poly(lactide-co-glycolide). The defining feature of μCapsul™ is its temperature reversible sol-gel transition. Cool μCapsul™ appear in liquid form and alter to gel form in body temperature.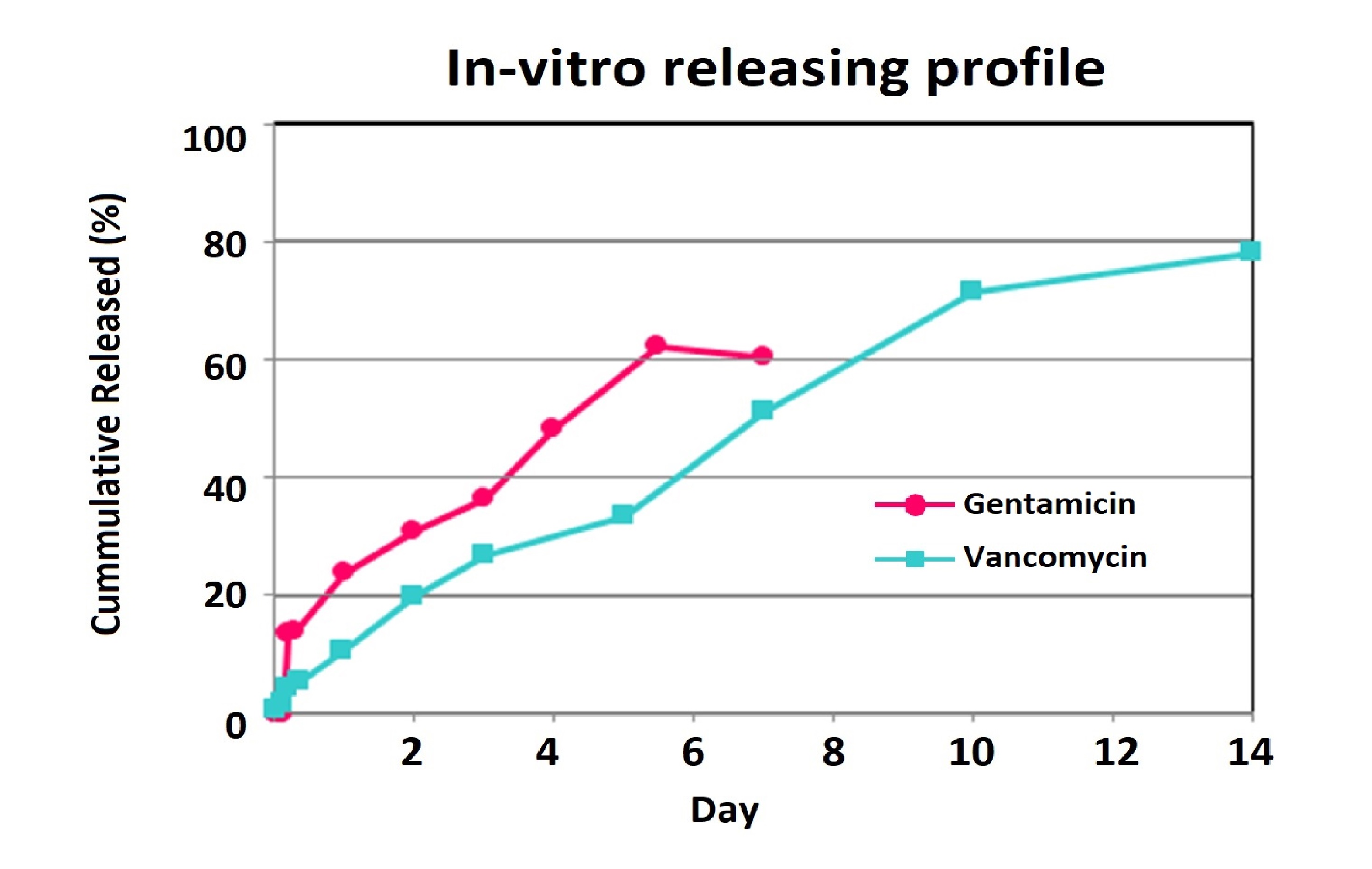 In the gel state, the highly lipophilic and network structure of the μCapsul™ allow it to become an efficient vehicle for localized administration of protein and small molecules, especially for hydrophilic factors. By maintaining these factors a high local concentration, we create a reservoir for these factors and can be released slowly over time.
100% synthetic, pathogen free
Temperature reversible sol-gel transition
Excellent biocompatibility and biodegradability
Manufactures in ISO 13485 certified facilities
FDA MAF registration: MAF 3119
Localized delivery of antibiotis/peptide/analgesics/vaccine
Tissue engineering
Regenerative medicine
Tissue anti-adhesion barrier
| | |
| --- | --- |
| Concentration | ± 15% |
| Endotoxin LAL | < 0.5 EU/ml |
| Heavy Metals | ≤ 10 ppm |
μCapsul™ controlled-release polymer (Solution form)
| | | | |
| --- | --- | --- | --- |
| Specification | Sterility | Catalog No. | Package |
| <0.5 EU/ml, 15% | Sterile | B00-04MA-15B | 3ml |

We also cooperate with our customer to co-develop formulations, components, and finished products. If you would like to know more about our services or have any other questions, please contact us.
Contact us
J Biomater Appl. 2023 Nov;38(5):707-718.
Potential of thermoresponsive hydrogel as an alternative therapy for rat knee osteoarthritis
Ultrason Sonochem. 2020 Apr;62:104875.
One injection for one-week controlled release: In vitro and in vivo assessment of ultrasound-triggered drug release from injectable thermoresponsive biocompatible hydrogels.
Chemical Engineering Science. 2013 Feb; 89: 133-141, 2013.
Development of bioactive thermosensitive polymer-ceramic composite as bone substitute.
Composites: Part B Engineering. 2012 Dec; 43: 3088-3099.
Effect of mixing ceramics with a thermosensitive biodegradable hydrogel as composite graft.
Journal of Medical and Biological Engineering. 2011 Jan;  31(1): 13-17.
Studies on the preparation and characterization of mPEG-polyester biodegradable bioglue for bone defect repair.
Journal of Medical and Biological Engineering. 2011 Jan; 31(3): 177-184.
Controlled release of cyclosporine A from biodegradable amphiphilic diblock copolymer sol-gel drug delivery system.
Polymer International. 2010 Jun; 59: 1428-1435.
Study of novel biodegradable thermo-sensitive hydrogels of methoxy-poly(ethylene glycol)-block-polyester diblock copolymers.
 Journal of Immunology. 2010 Nov 1;185(9):5468-75.
Hydrogel-delivered GM-CSF overcomes nonresponsiveness to hepatitis B vaccine through the recruitment and activation of dendritic cells.
Biomaterials. 2010 Jul;31(19):5227-36.
Treatment of osteomyelitis with teicoplanin-encapsulated biodegradable thermosensitive hydrogel nanoparticles.